Let our experts help you navigate the complex challenges of creating harmony between your applications and data sources while helping you construct your organization's data architecture. Our team helps you build scalable integration solutions to accelerate business processes, eliminate inefficient routine operations, verify data validity and consistency across data sources, applications and locations. Our integration services are designed to deliver immediate results, produce fast ROI, and balance business and technology needs.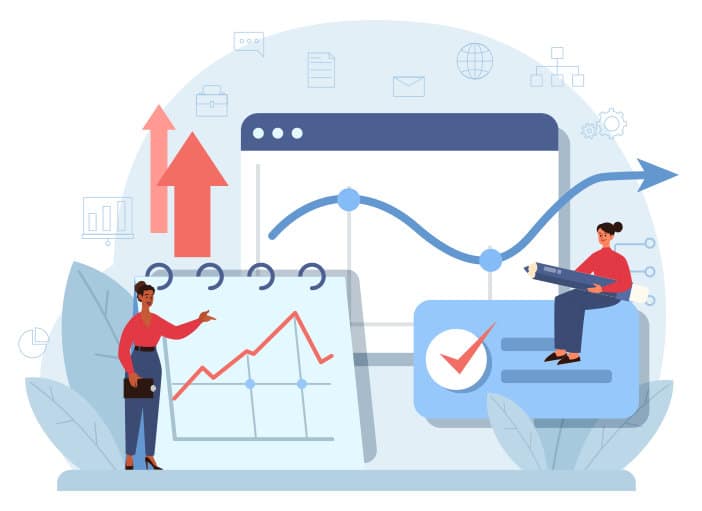 Data Synchronization and Integration
Data synchronization and integration enables your business to sync data and information across the entire organization for higher performance, improved data integrity, and lower costs covering everything from customer data to sales figures to employee schedules and more. We provide strategic, flexible integration services for clients that need to automate data interchange or data consolidation between multiple applications or data sources.​
Integration with Web Services Via API​
We have experience with a variety of APIs and web services including SOAP, REST, XML-RPC, and more. Our development team has produced excellent API solutions in the following web services categories: payment gateways, geo location services, social networks, advertisement platforms, retailers and online shopping, and video services.​